Marco Scarassatti - Crônicas Sonoras de Cabo Verde
€

9.00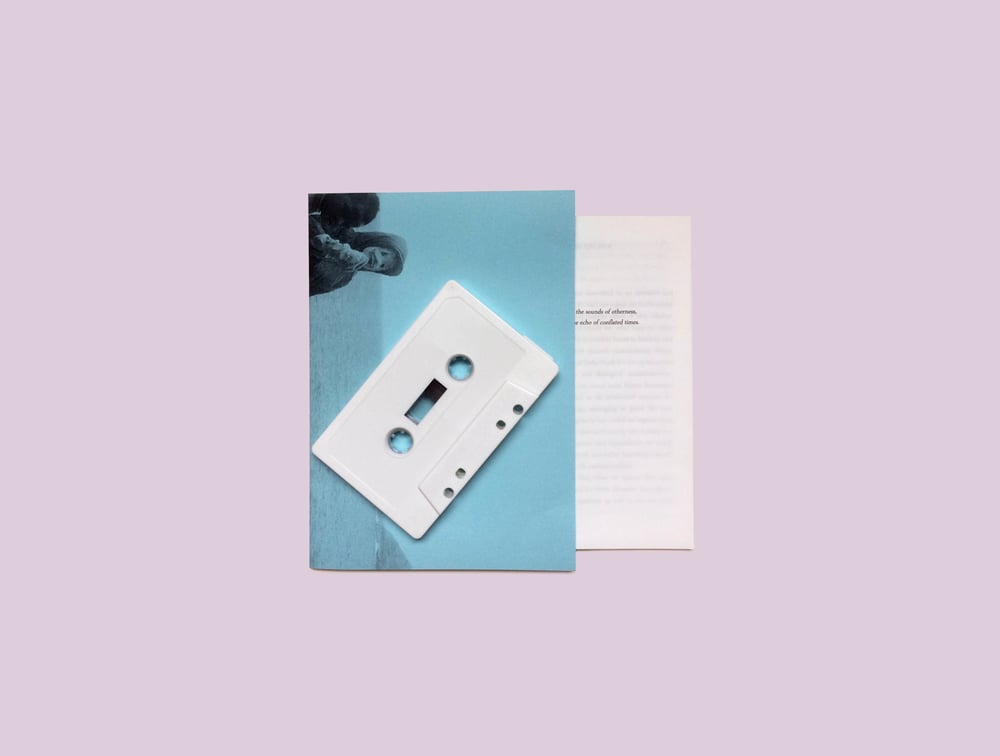 Beyond almost irresistible forces to fetishize and normalize objects of study and research environments, Marco Scarassatti's Crônicas Sonoras de Cabo Verde is a strong statement on participatory translation and dialogical communication. Educator, instrument builder and sound artist Marco Scarassatti dodges the tendency to isolate in an intellectual vacuum the individuals and their dynamics, managing to point his own sensibilities outwards. By doing so, he has crafted an organic sonic work, not turning fragments of perceived alterity into a shiny and calm surface on which judgements and expectations are vainly reflected and peacefully confirmed, but rather becoming himself, along with his artistic choices, the analyzed subject.
Supplement 36 pages, 16x11,5 cm
In collaboration with La Petite Chambre Records
Pick-up in Berlin possible, send us a message.
We ship without tracking number and cannot be responsible for lost parcels. If you want to have a tracking number, please choose it before placing your order.
For multiple orders, just one tracking number is necessary.
Digital release available here